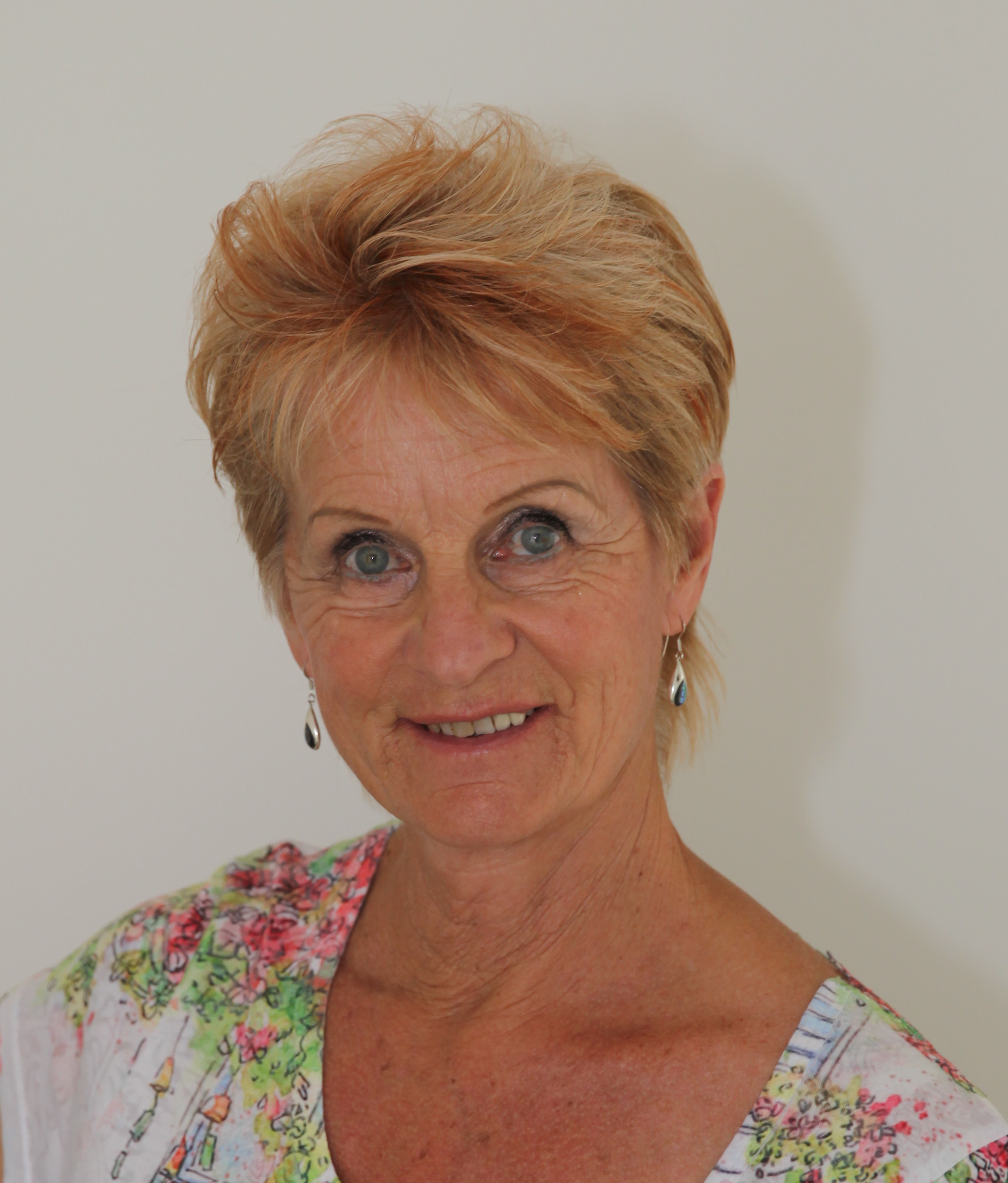 CREART
Jill Guillemin
Mixed Media, Sculpture, Textiles
ARTIST: Jill Guillemin – CREART NZ

After 25 years of creating ceramic animals and other sculptures out of her home studio in Waiwera, Jill moved to Snells Beach.

No longer having room for drying or firing her sculptures, Jill migrated to a textural and often colourful medium of recycled fabrics and wire. Each sculpture is unique.

Jill is very passionate about animals and their welfare. Most of her work seeks to capture their individual personalities and to reflect that special bond that can exist between us and our animals.

As an artist she has been invited to present her work in many exhibitions and held an exhibition of her own in Tauranga after the Rena disaster - showcasing the plight of the penguins.

Jill has taught ceramic classes for home-schooled and local children. And for three years she tutored as a ceramic artist on a voluntary basis at the Auckland City Mission.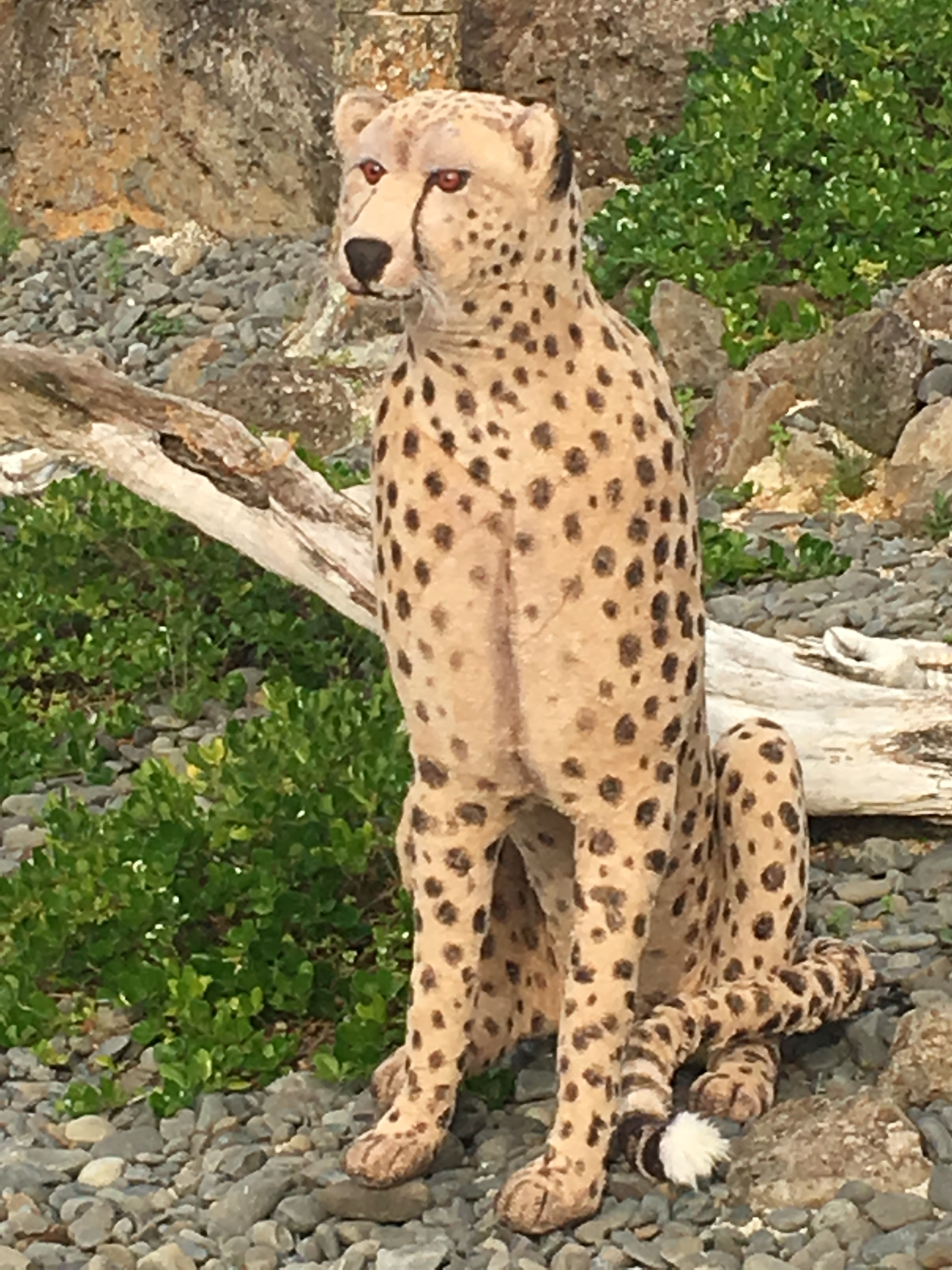 "Msaada" - Cheetah. A one-off, handmade sculpture created from wire and fabric. Size: 112cm (H) x 95cm (L) x 54cm (W)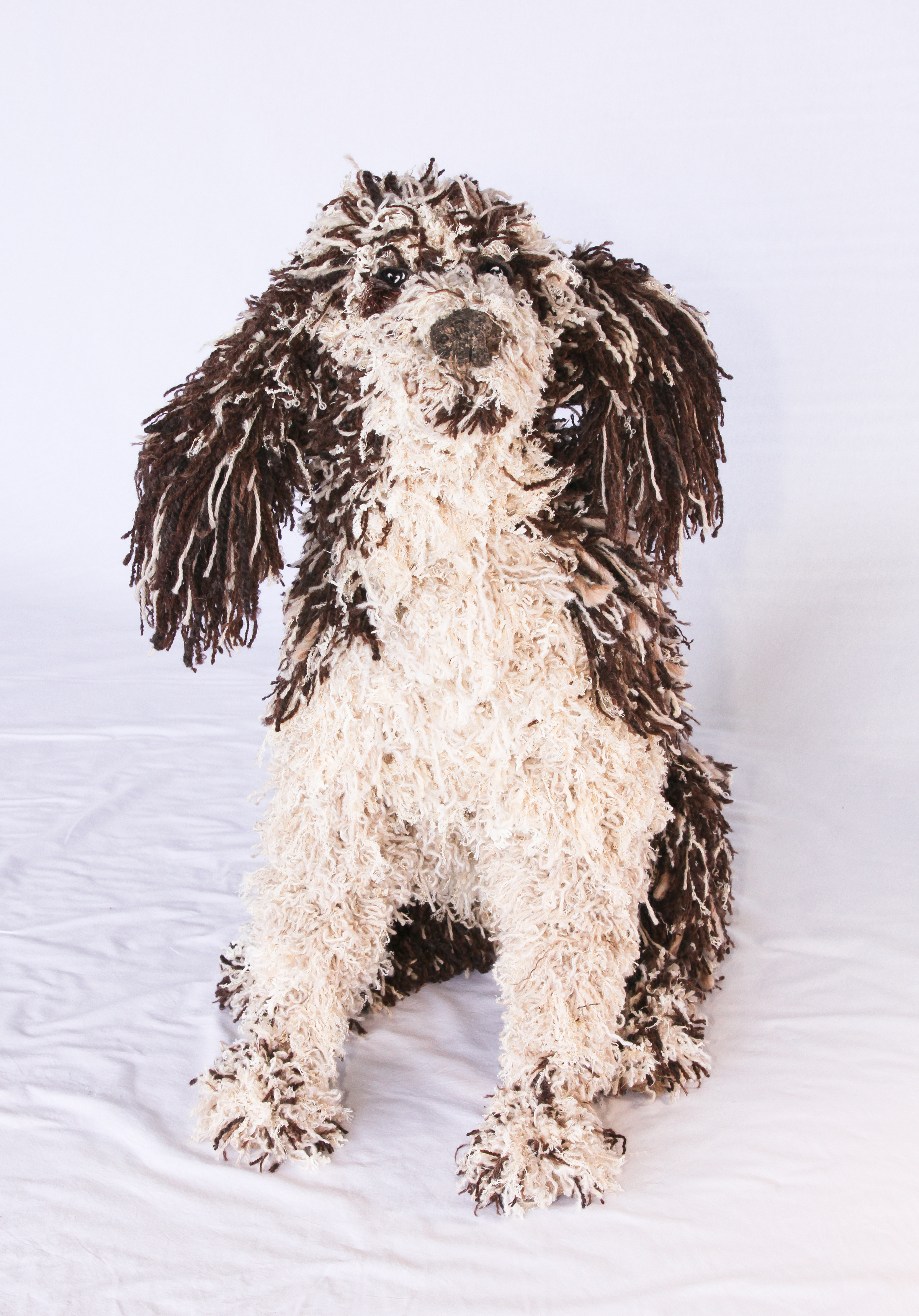 "Woodle" - Dog. Half Poodle, half wool. A unique, one-off, hand made sculpture in wire, fabric and wool. Size: 83cm (H) x 102cm (L) x 43cm (W).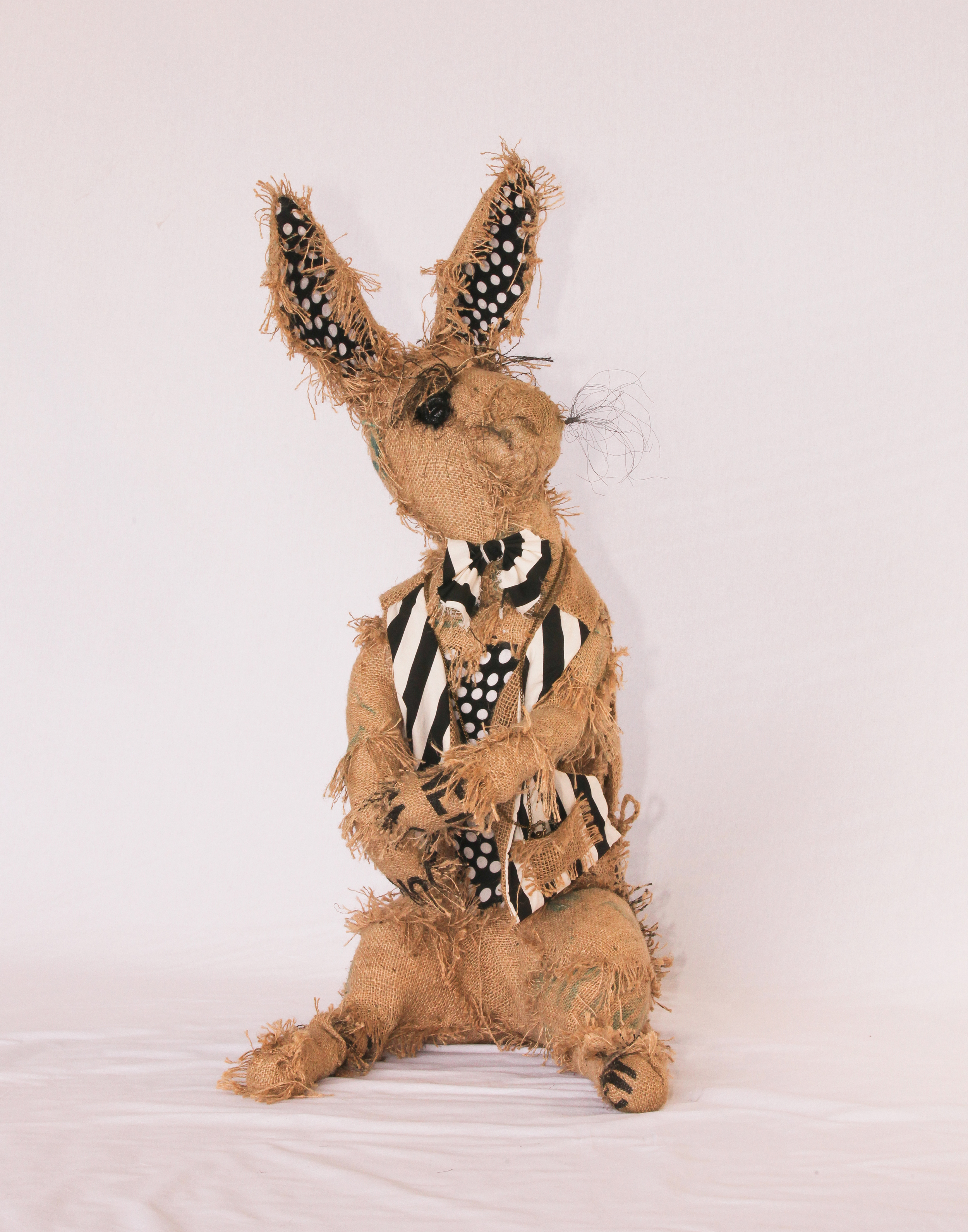 "Hare". Made from recycled hemp over wire, a unique hand made sculpture with lots of character. Size: 85cm (H) x 48cm (L) x 33cm (W).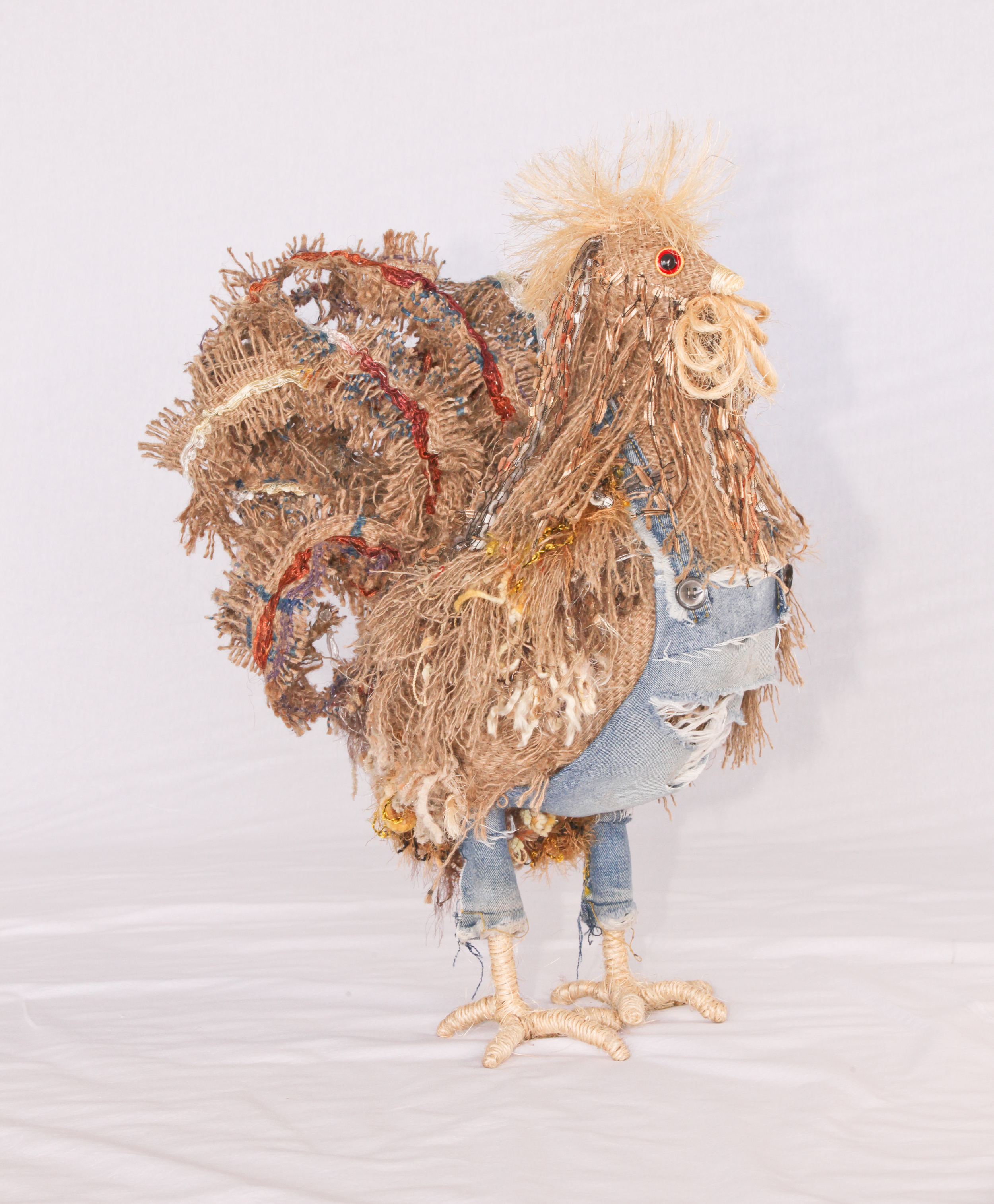 "Farm Boy"- Rooster. Made from recycled hemp over wire, a unique hand made sculpture with lots of character. Size: 60cm (H) x 42cm (L) x 34cm (W).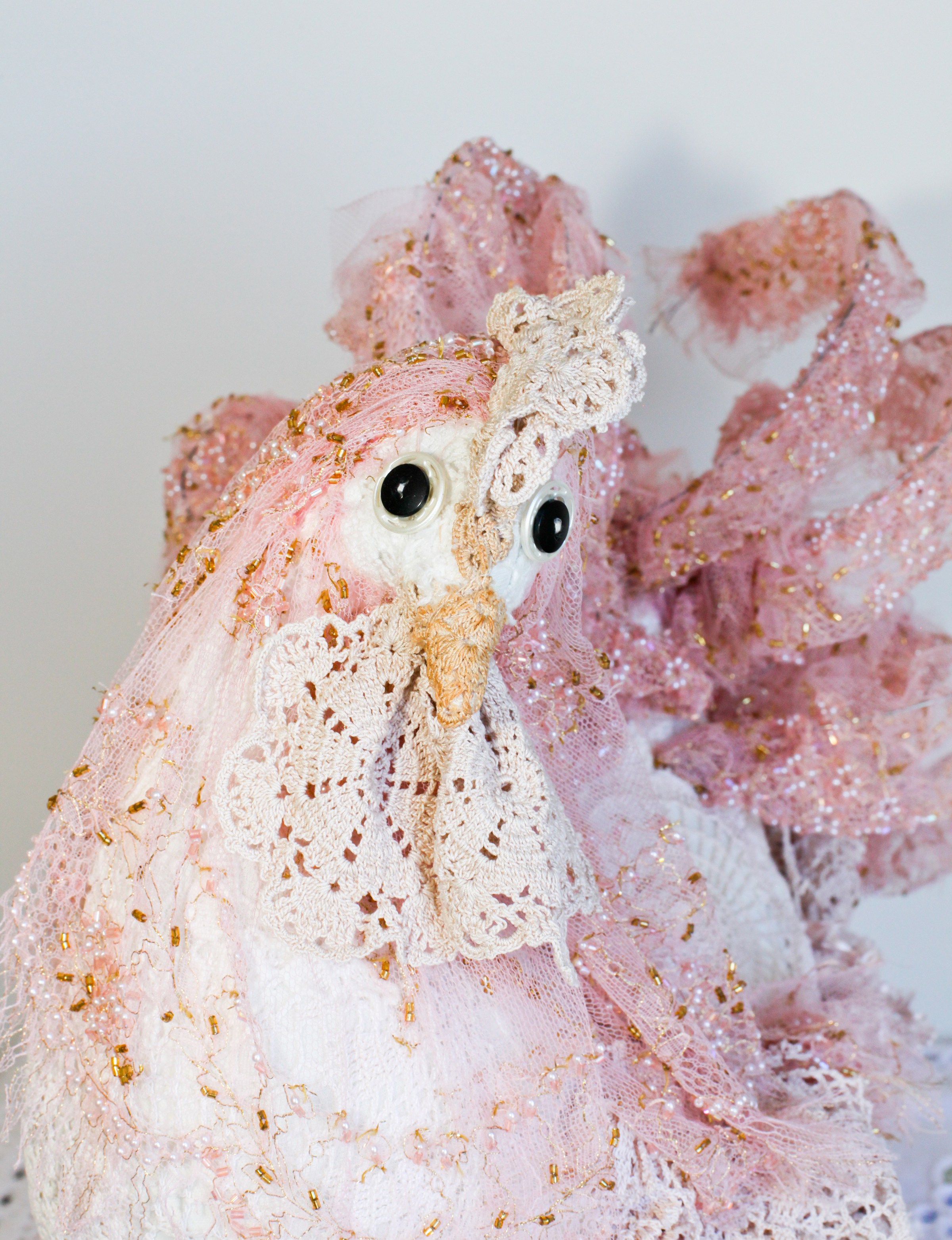 "Liberace" - Rooster. A unique one off design, handmade sculpture created from wire and fabric
Jill's first introduction to clay was with Mac Treliving. His enthusiasm was the catalyst between her and clay.
Marilyn Wheeler, an accomplished and well known potter for over 40 yrs, also taught Jill and introduced her to the wonderful attributes of paper clay.
Jill joined Auckland Studio Potters and participated in some great workshops with Duncan Shearer and Brendan Adams, for several years.
Jill had her own kiln installed at her studio.
During the next few years she attended various workshops:
Bronwyn Cornish at Art Station.
Heather Grouden, specializing in the human form.
For three years, I taught local and home-schooled children. She was able to help them create some wonderful works of art.
At the end of each year they held an exhibition which were well supported by family and friends.
Jill continued working at the Auckland Studio Potters workshops, while taking a two year Glaze Technology course through Otago Poly Tech. guided and supported by Lawrence Ewing. This was exciting and challenging, and enabled her to design her own glazes.
Jill's other passion is photography and she completed a two year diploma course in photography.
Photography is one of her greatest tools enabling her to capture the expressions and movement of her subject.
Jill's more recent transition to fabric and wire sculptures has been an exciting self-taught journey of new techniques.
2019/2020: "Creatures" Emma-Jean Gallery, Silverdale
2019: Mahurangi Artists' Studio Trail
2019: Estuary arts Orewa
2018: "Art Fusions" Carmel College
2015: "Art Fusions" Carmel College
2013: "Art Fusions" Carmel College
2013: Creative Tauranga - solo exhibition based on the Rena disaster.
2012 : Harbour View Te Atatu penninsular.
2010: Kaipara Coast Sculpture Gardens.
2010: "The Ark" Depot Art Space.
2010: "Art in the garden" Source Decor.
2010: Hospice Garden tour.
2009: "Great Expectations" Estuary Arts
2009: Matariki Estuary Arts
2009: "Colours" Estuary Arts
2009: Kaipara Coast Sculpture Gardens
2009: "Dimensions" Waitoki School.
2008: Kaipara Coast Sculpture Gardens
2006: Nestle brae.
2005: Fragments. Art Station.
2004: Puhoi garden art at The Cheese Factory.
2003: "Fire and Clay" at Auckland Studio Potters.