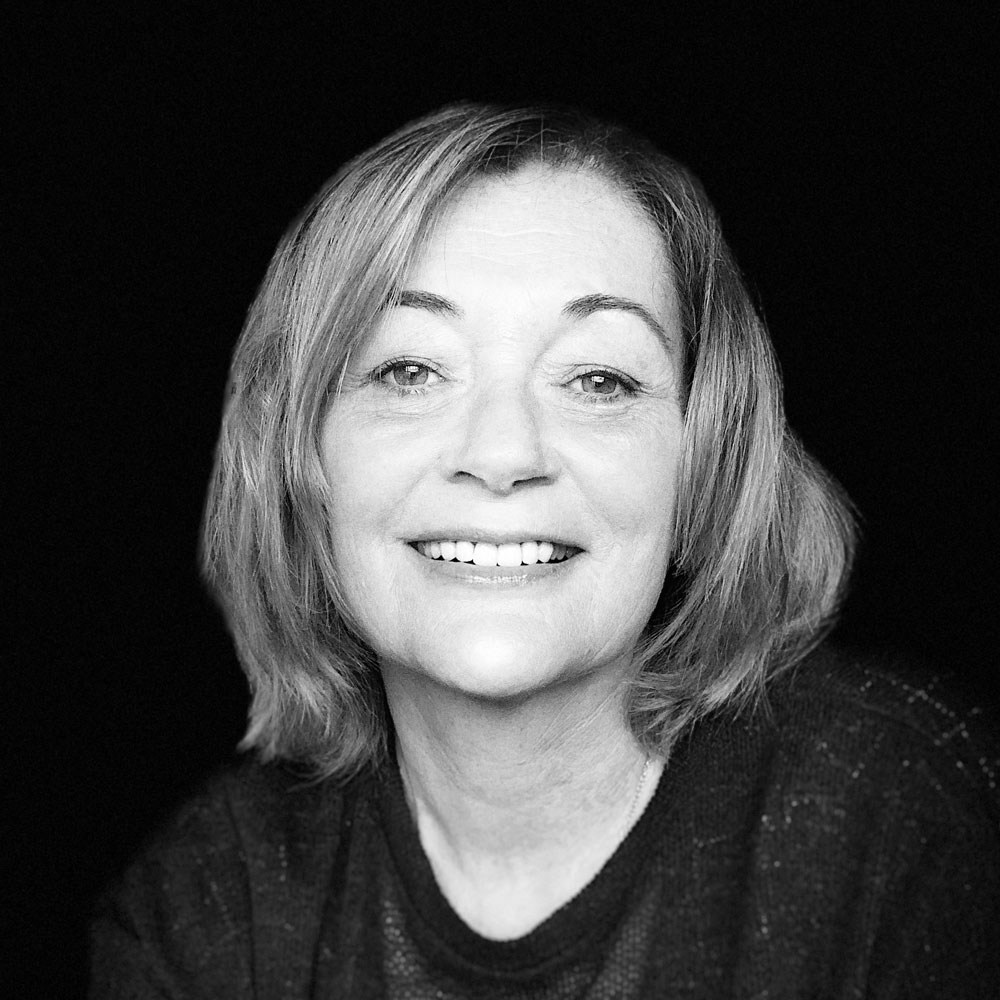 Helene
Carpenter
Artist, Arts development worker, Creative, Curator, Event organiser, Gallery educator, Maker, Painter, Potter
Ceramics, Drawing, Environment, Mixed Media, Painting, Printmaking
Open Friday and Saturday all day ( both weekends)
Sunday 10am till 1pm.

Saturday 24th October 10am onwards RAKU FIRING demonstration.
( if it rains this will be on Saturday Nov 1st )

Limited parking at studio, otherwise parking on Takatu road, next to Matakana cycle track.

The studio is a working Artist studio, with un-even floors and lots of quirky spaces, lots to see and be immersed in.
(Whilst every care is taken re safety requirements ,
please note that entry to the studio is at participants discretion and personal responsibility.)

Helene Carpenter @
TAKATU STUDIO : is her working studio and a Collaborative Artists Space.

There are currently 20 local artists contributing to the studio practice in numerous arts disciplines, including ; drawing, paint, printmaking, life drawing, ceramics, glass, photography, sculpture, textiles and film.

The studio's focus is on providing a creative space for collaboration with other arts practitioners - whether local or further afield - while promoting arts practice with a solid contextual base and execution.

Workshops are held on a regular basis, often with visiting artists / practitioners. See our Facebook page or instagram page.