Lucy
Rice
Artist, Creative, Painter
Mixed Media, Painting, Photography
Lucy is an artist from Algies Bay, North Auckland. She completed a BFA from ELAM School of Fine Art in 2008. For the past eight years, Lucy has run her own successful photography business and has recently picked up the paintbrush again in 2019 to follow her passion.

She works with acrylic and mixed media on canvas. Her recent works are inspired by her late mother, who passed away earlier this year from cancer. Her work is intuitive with a mixture of abstract and playful landscapes in pastel tones.

Lucy is having her first solo exhibition in November 2021. To keep up-to-date with her latest work and exhibition opening, you can find her on Instagram and Facebook (see links below) and follow her photography work on her website link below.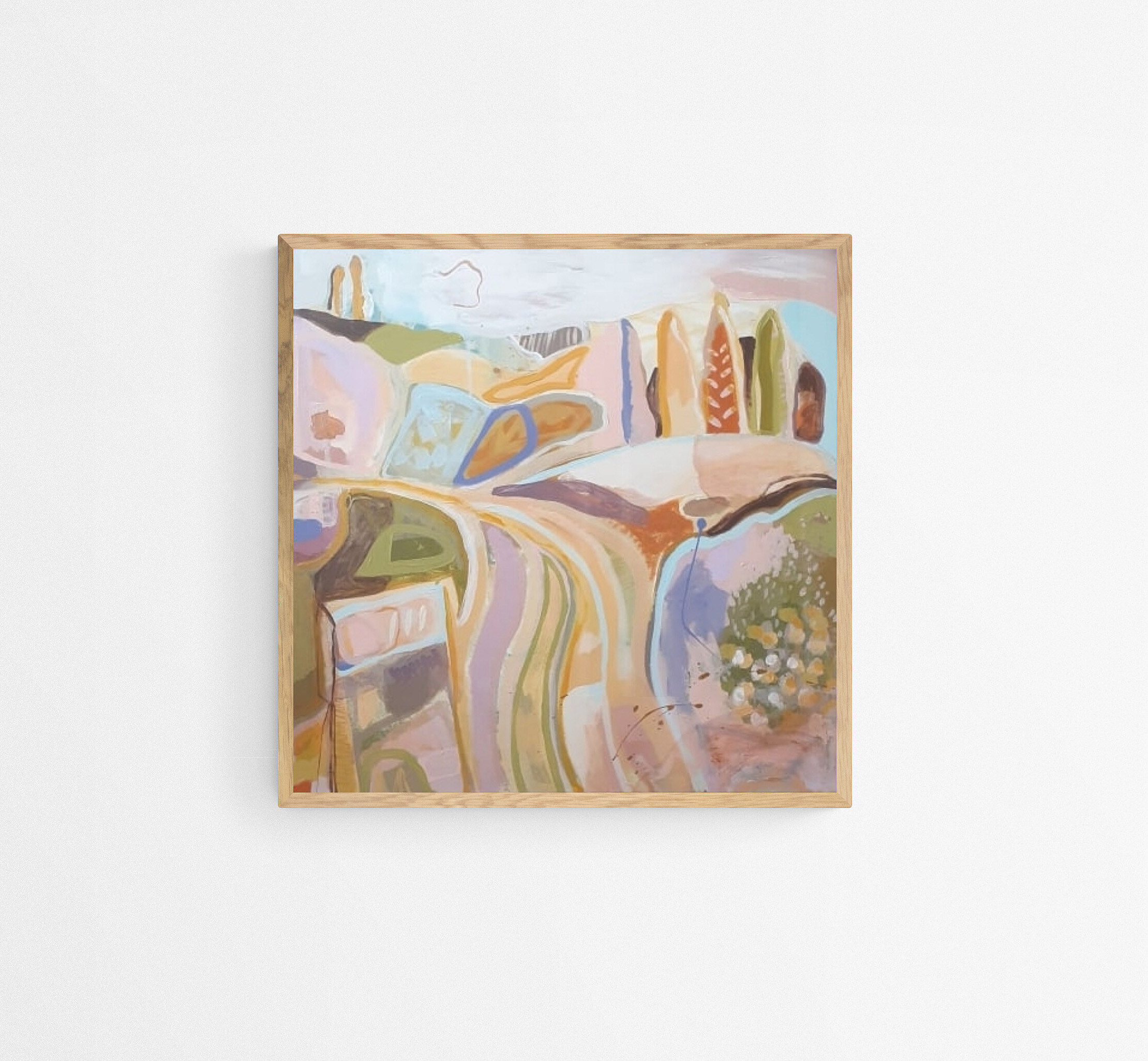 'JUNE' 60cm x 60cm Acrylic and Mixed Media on Canvas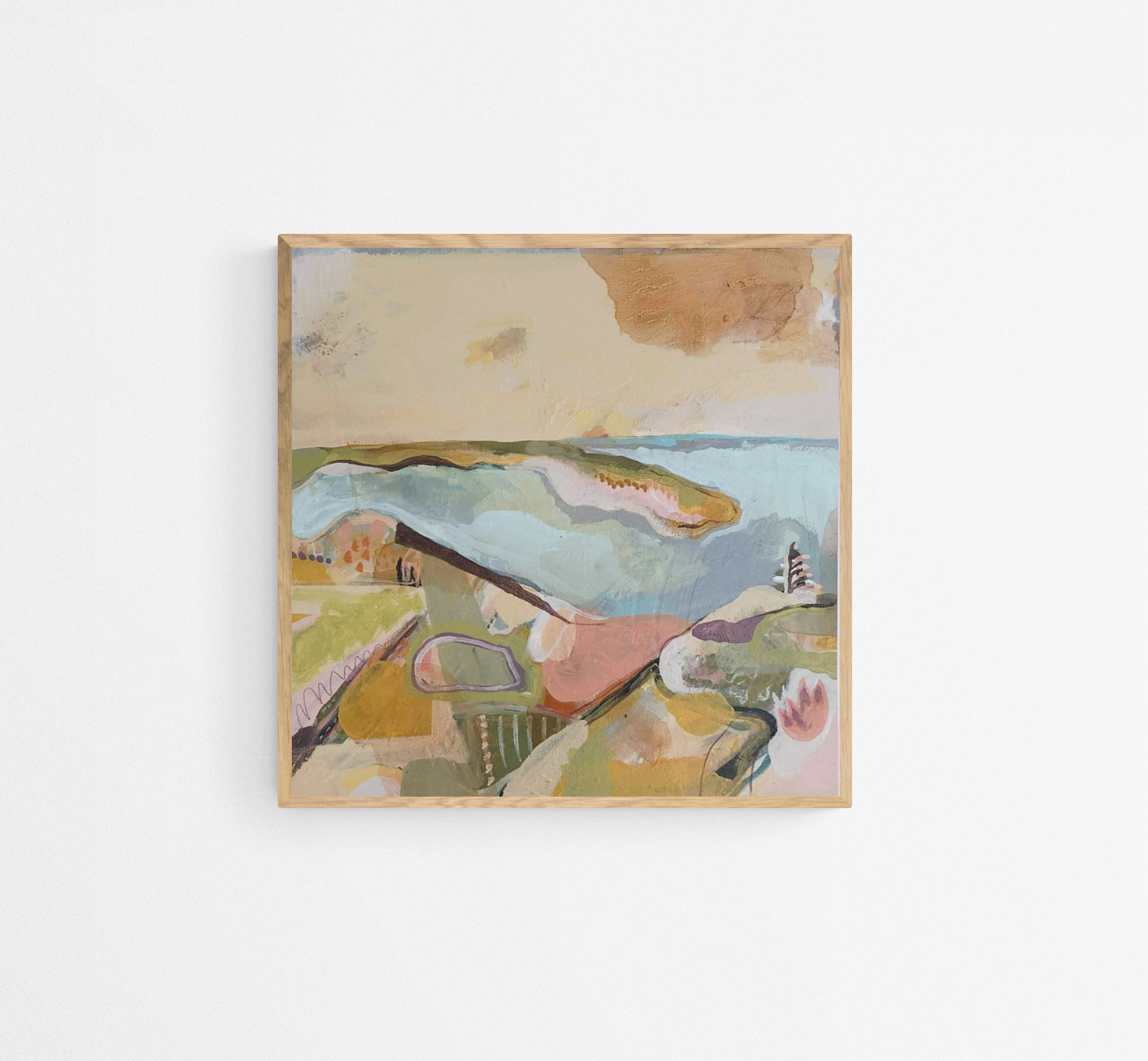 'JOHANNA' 25cm x 25cm Acrylic and Mixed Media on Canvas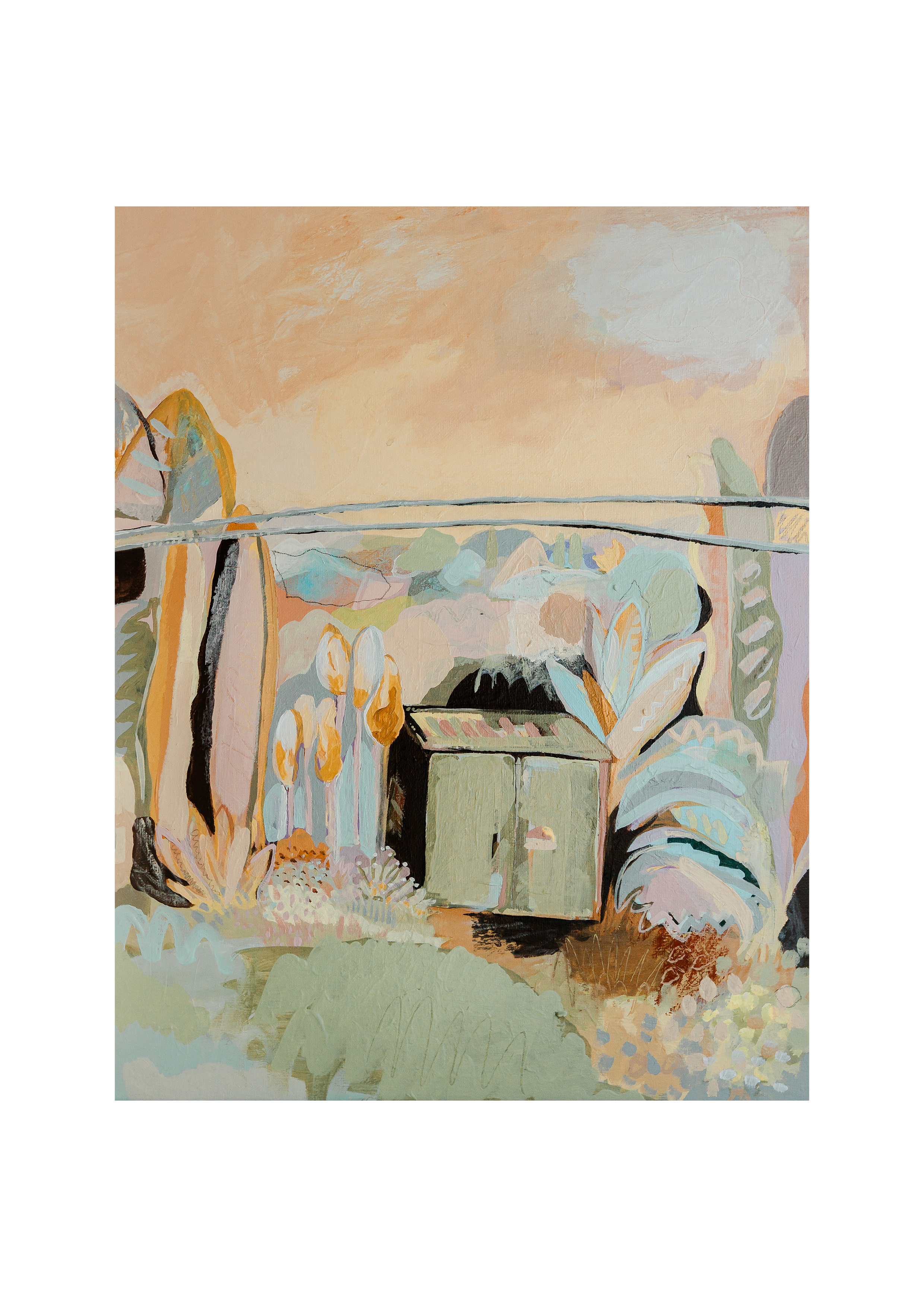 'NELSON' 36cm x 26cm Acrylic and Mixed Media on Canvas
BFA ELAM School of Fine Art