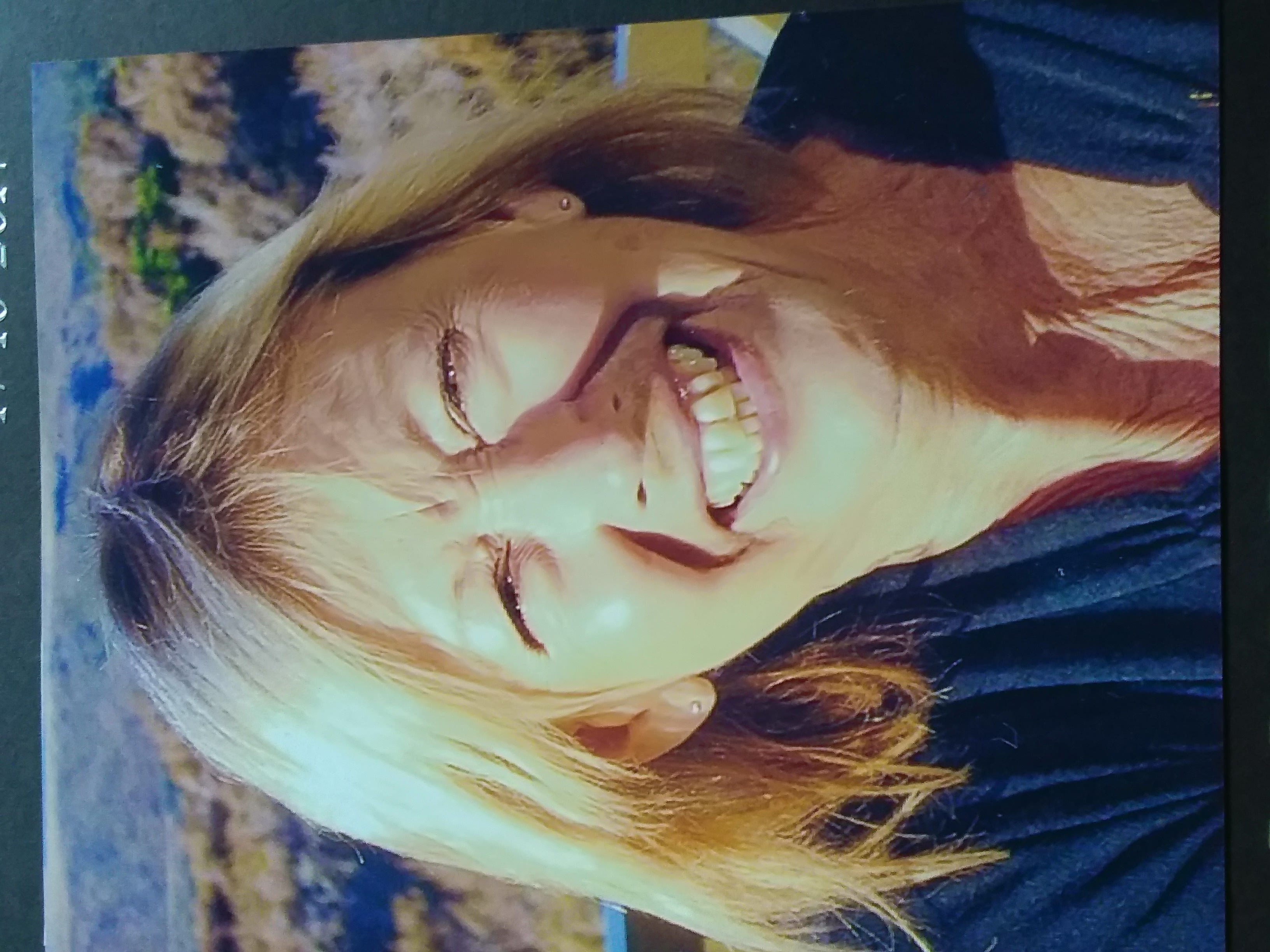 Maggie
Matheson
Maggie is a self taught potter who turned her hand to clay after her body told her it was time to give up playing tennis and gardening. She was born and bred in the Mahurangi area- attending the Matakana Primary school and later Mahurangi College (then Warkworth District High School)
Most of her work is made by slab or hand built techniques.
She enjoys making bright colourful pottery which can be used either indoors or out.
She currently lives at Omaha.