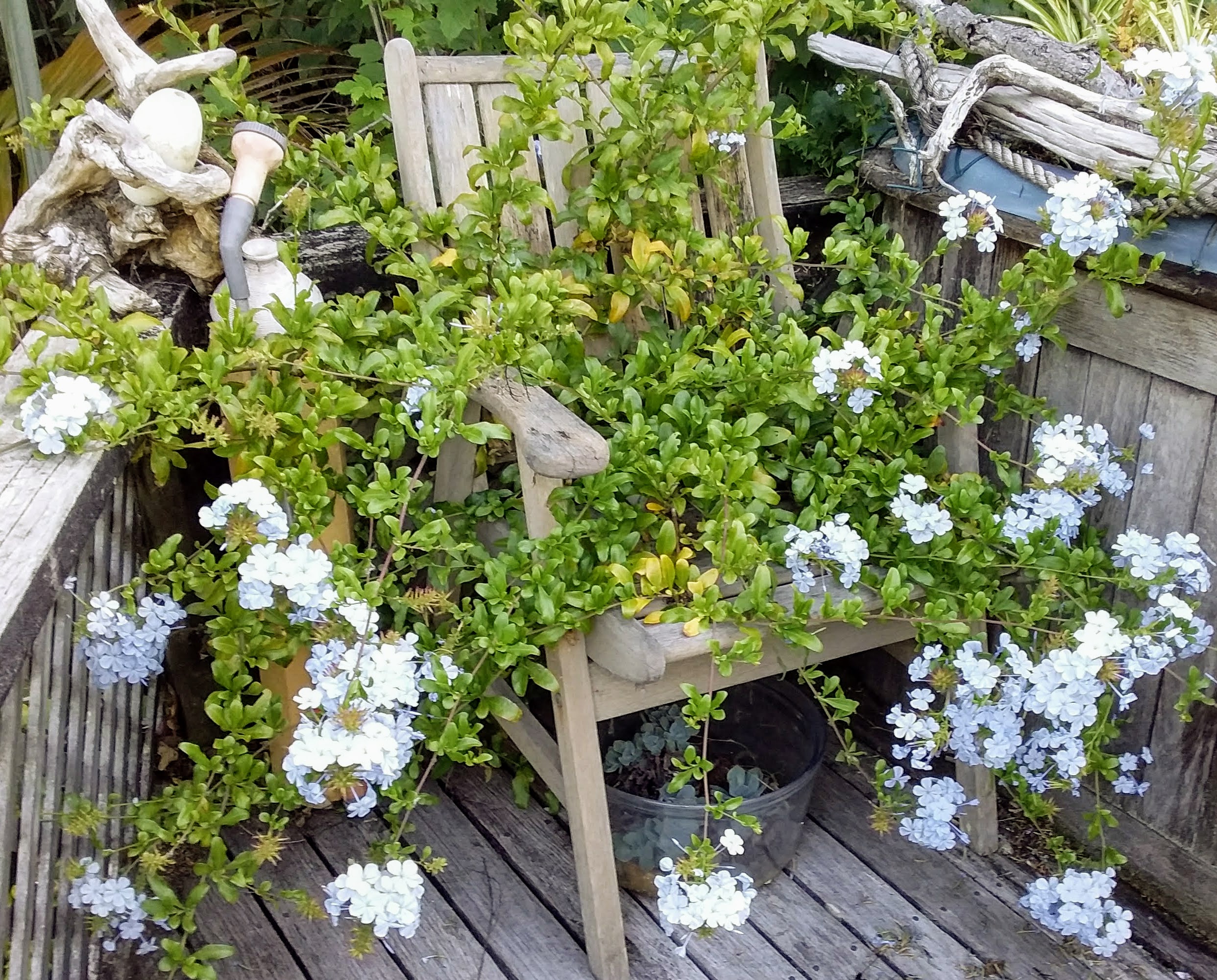 Maureen
ROKE
Artist, Creative, Teacher
After many years pouring her creative energy into the natural world as a gardener and florist, Maureen Roke turned her hand to painting and sketching and has found her joy creating art ever since.

Maureen has a passion for the sea and lives with her best friend Lulu, a particularly beautiful dog, in a forest hideaway near a secluded beach.

In this tiny patch of paradise, largely surrounded by water, Maureen has all the natural inspiration she needs to be in the moment and surrender to the freedom she finds in creating. She also enjoys sharing her passion by participating in art groups and teaching.